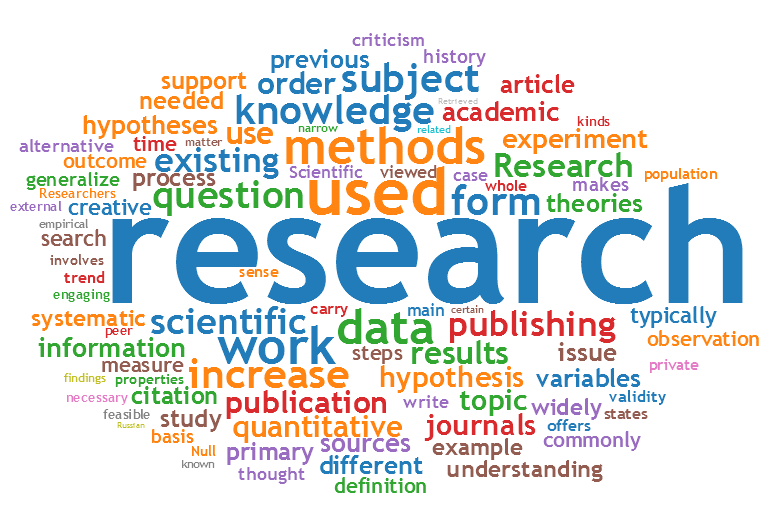 SILO is strongly oriented towards research and technological innovation. As first company in the world, SILO developed Monoglycerides, Diglycerides, and Triglycerides of Short and Medium Fatty Acids to be used in animal nutrition for gut health modulation, better nutrient absorption, gut development, and integrity, resistance against pathogens. In 2015 the EU-Patent on "Compositions containing C1 to C7 organic acid monoglycerides and glycerol, their preparation and use as antibacterial and anti-mold agents" was granted to SILO (EU: Patent EP 2 410 871 B1).
The R&D team of SILO collaborates with Guelph University, IRTA Institute, Public Institute for Animal Health <Bruno Ubertini>, University of Parma, University of Insubria, University of Piacenza, and other research centers for the development and validation of the products. Results achieved with SILO products are the subject of publications in prestigious scientific journals.
Meat and egg safety, environmental sustainability, reduction of antibiotics and ZnO are the guidelines of our approach.
A department of SILO R&D is dedicated to innovative technologies for rumen by-pass products. A new pH-sensible lipid matrix has been developed to grant very high ruminal protection combined with high biological availability of flax oil, Monoglycerides, amino acids, and vitamins (PCT/IBP2019/059821).
SILO R&D team works in close collaboration with the technical staff of our distributors and customers to develop tailored solutions to the ever-changing field and regulatory requirements.
Applications for swine, poultry, aqua, and ruminants are followed in the field by a specialized technical team. Customer service and end-users satisfaction are fundamental traits of our approach.